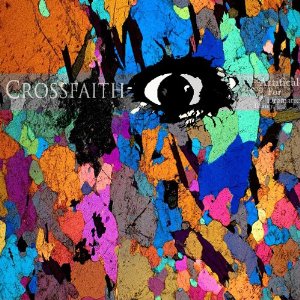 Today is new begining we never stop days coming. Are you ready for standing to live.

Always never come back yesterday we always bleeding time never kill to my life.

We never stop days coming cry anger pain is proof of alive.

Same time same people fuckin' day. Same thing again again .........

We break out we made up we must die for we try to live. but this so hard.

You give up you run out you kill your dream and our dreams. come on.

why you crying now(in this time) and so you say are you belive myself are you ready for start today.why you scared why you cry I feel let you down.


歌詞リンクURL ⇒
※この歌詞をHPやブログで紹介する場合、このURLを設置してください。