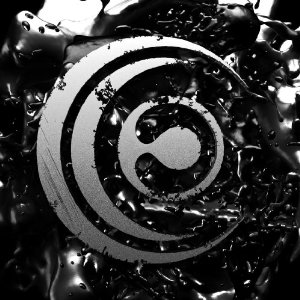 Gala Hala (Burn Down The Floor)
Give Me A Spotlight
Making Me Feel Alive
I Wanna Still Fly
All I Can Say Is...

Now I Wanna Feel Alive Yeah
This Aint No Place To Fake It
Stay True Like This Is your Last Day
Bring Your 'A' Game
Keepin It Honest

Change Your Fate
Its Up To You Now
We're Moving Up To The Frontline
Change Your Game
Give It Up Like You Know What To Do
And Show Me Your Flame!

Burn Down The Floor
With All You've Got And Take The Mic Kid!
Yeah! Spinning Til Sunrise
We Bring The Noise And Start The Riot
Burn Down The Floor
Let It All Go Dust Off Step On The Dancefloor
Yeah Make This Paradise
We Bring The Noise And Start The Riot

Instigate It, Dominate It
Shout Out Your Deep Desire
Decimate It, Love Or Hate It
Let Go! Let It All Hang Out
Infiltrate It, Come And Take It
Cry Out Your Deep Desire
We Bring The Noise And Start The Riot
You Know We're Never Gonna Stop

We're Flowing Lightly Our Bodies Will Travel
And Gettin Our Buzz On Without Any Trouble
Clap Clap Gonna Take Your Hands Up
Burn Down The Floor Again

Fire Come To The Place That You Wanted
So We Need To Heart That Your Scream
Says Yeah!(Yeah!) Oh Yeah!(Yeah!)
You Don't Have Time So
Show Me Your Brave

Don't You See Yourself Flying High
Oh I Touch Deep Inside Your Spirit
You Better Do Anything That You Want
Until The Death Calls Me
We Never Want To Be A Fake
And We Are Gonna Burn A Floor
Burn The Floor!...


歌詞リンクURL ⇒
※この歌詞をHPやブログで紹介する場合、このURLを設置してください。